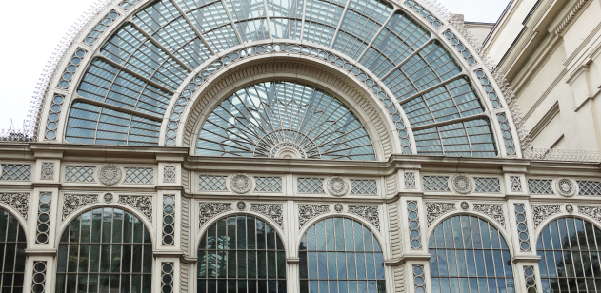 Notarial Services
Offering a complete notary service:
All international documents
Commercial and personal documents
Certifying copies of passports and other identity documents
Certifying as authentic degrees and professional qualifications
Witnessing sale and purchase agreements for overseas properties
Drafting and witnessing change of name deeds
Statements of evidence under Part 32 of the English Civil Procedure Rules
Express service available
Fees:
I will give an estimate (not a fixed price quotation unless specifically requested) as soon as I understand what work I am being instructed to do for you. I accept payment by cash (up to £500), card or bank transfer.
Regulated through the Faculty Office of the Archbishop of Canterbury.