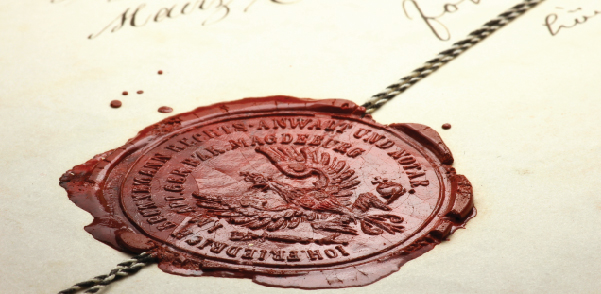 The Apostille & Legalisation Process
Many countries require an additional form of validation of documents, known as legalisation, over and above the signature and seal of a Notary.
This involves either sending your documentation to the consular office of the relevant country for legalisation, or alternatively, if that country has signed the Hague Convention of 5 October 1961, the document can have a certificate under the Hague Convention attached to it which is known as an apostille. The apostille confirms the authenticity of the signature and seal of the notary public. Some countries may also require both.
To check the status of a Contracting State, see the status table published on the HCCH website here.
In England and Wales the apostille is only issued by the Foreign & Commonwealth Office (FCO). The fee charged by the FCO is currently £30.00 for each apostille i.e. for each page that bears the signature and seal of the Notary.
I can send your document to have an apostille attached and will explain the legalisation process more fully when dealing with the documentation. You can deal with the FCO yourself. My fee for dealing with the apostille process is £75 plus VAT and the FCO fees. I can also arrange for a courier to deliver the document overseas at an additional cost currently £50 plus VAT.
If the documentation is needed urgently I offer an express service and, as a registered business user with the FCO, can use the Premium service. The documentation can be apostilled very quickly and returned to you on the same day.