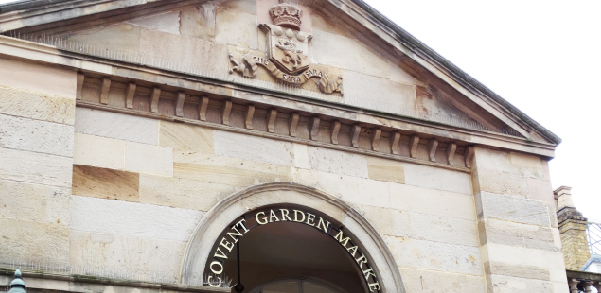 Robert Ryder-Notary Public
I have been a qualified solicitor for over 30 years practising as a commercial dispute lawyer and qualified as a notary public over 25 years ago in 1994.
I have dealt with over 3,500 notarial acts for clients in that time. I act for individuals, large and small commercial clients and am frequently consulted by other lawyers to assist as a notary.
I am well used to drafting bespoke certificates and pride myself on authenticating documents for clients quickly and efficiently.
Like all notaries I have to ensure that anyone who executes a document in my presence does so of their own free will and not under threat or duress.
I practise at a central London location in Covent Garden, London WC and also in Sevenoaks and North Kent.
As a notary I hold professional indemnity insurance and fidelity cover and perform to the high professional and ethical standards regulated by the Faculty Office of the Archbishop of Canterbury.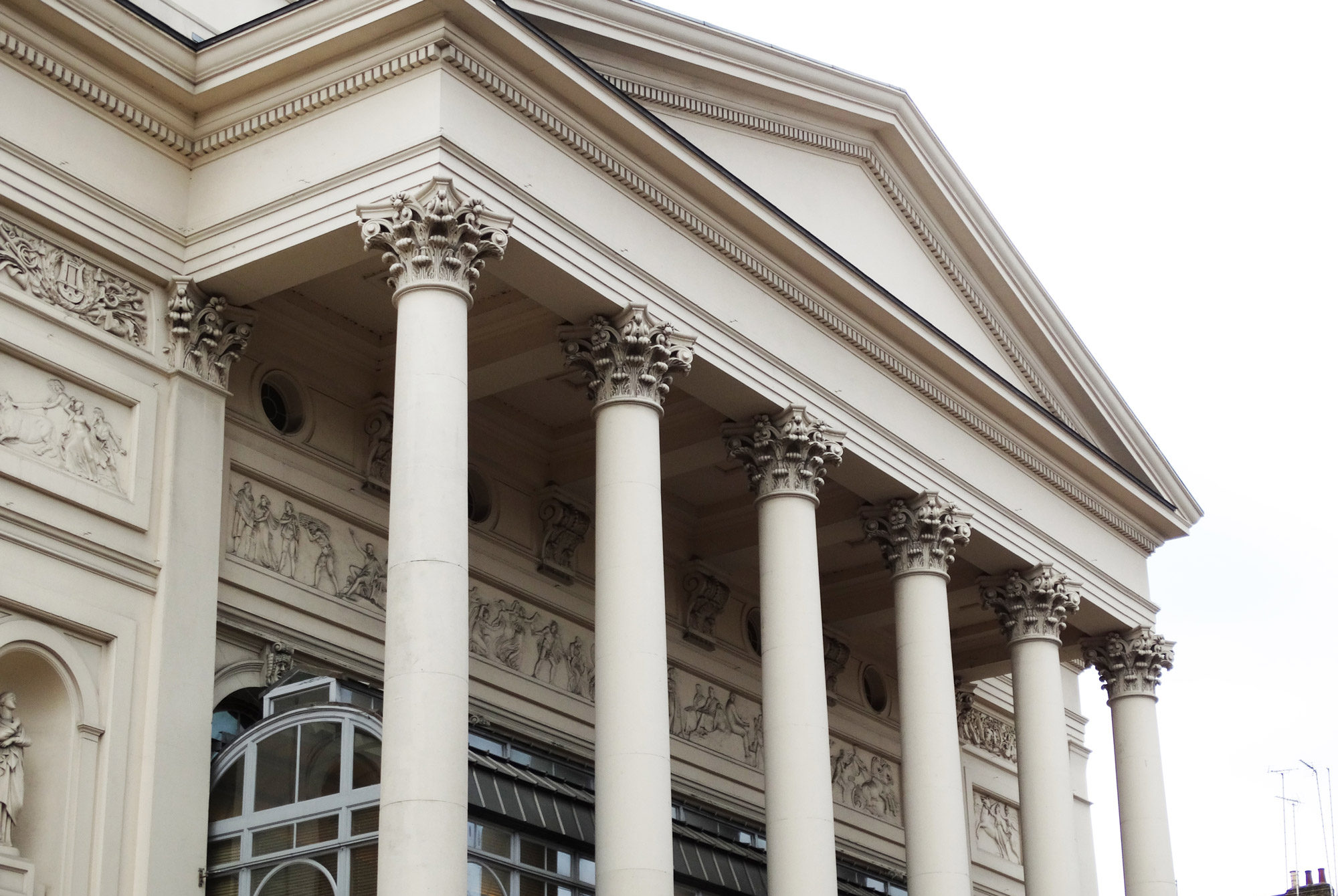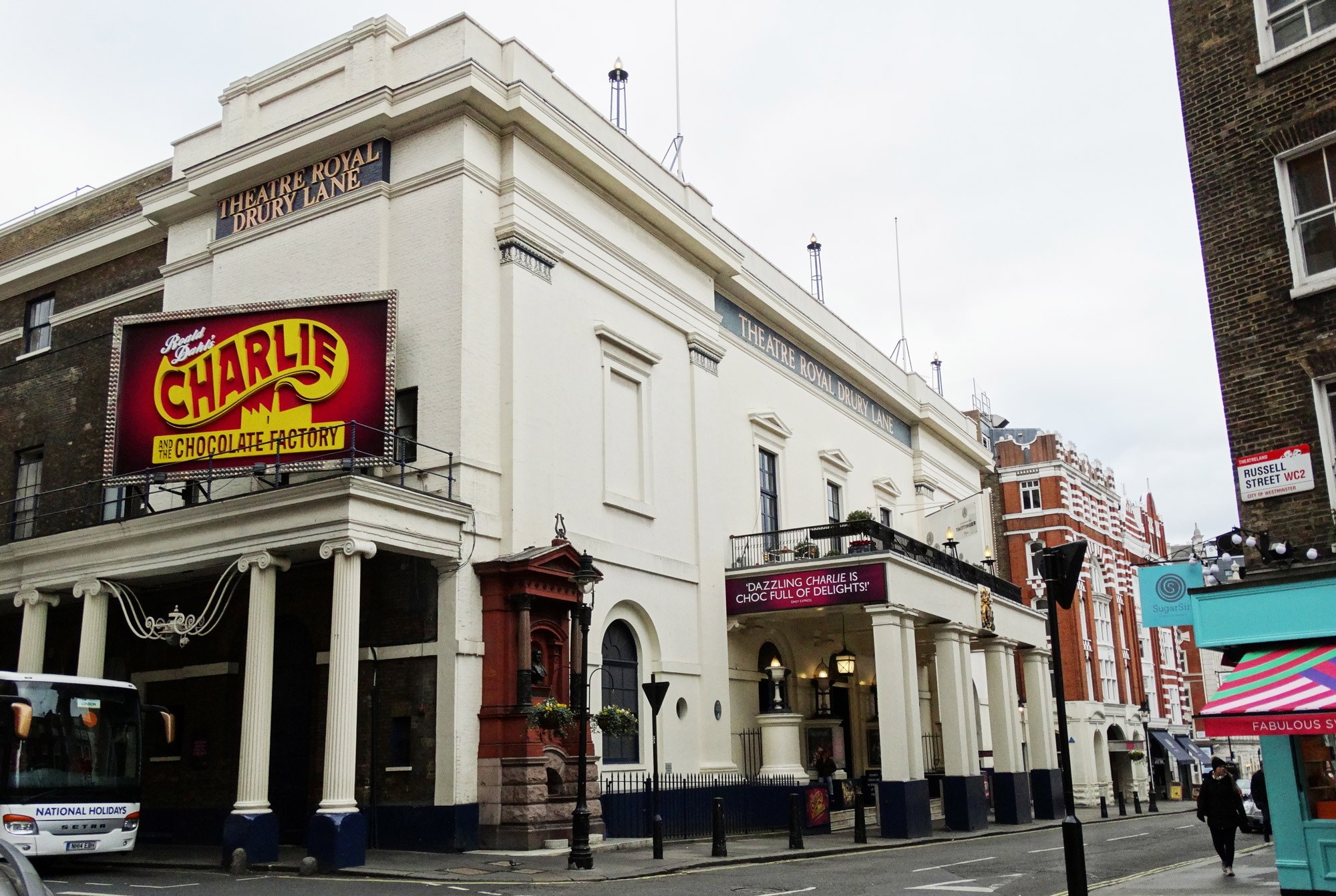 Did You Know?
That the office of notary public in England and Wales is an ancient office with it's origins back in Roman times.
There are over 700 notaries practising In England and Wales compared to 150,000 solicitors and 15,000 practising barristers.
The post of notary public is a church appointment. Up until 1533 notaries were appointed by the Archbishop of Canterbury by the authority of the Pope in Rome. Then after the Reformation under King Henry the Eighth the Archbishop had sole authority which he exercises through the Court of Faculties in London, one of the oldest courts in England.
Most documents for use abroad need to be witnessed or certified by a notary public whose role is to authenticate what is said so that anyone abroad can trust what the document states and confidently rely on it.
On the continent in Civil Law countries the notary also acts as tax collector and land registrar.
Notaries in England and Wales must be fully insured and maintain fidelity cover in order to protect not only their clients but also third parties with whom they interact.
All notaries have their own distinctive seal.
Documents issued by a notary (called notarial acts) are universally recognised. In England and Wales a notarial act or document may be received in court as evidence without further proof, under the Civil Procedure Rules – 32.20
Whilst the office of notary public is a public role, the notary owes a duty of confidentiality to his clients and his papers can only be inspected by someone who has what is called a 'proper interest'.